Forthcoming Events in Queens Park
Bark in the Park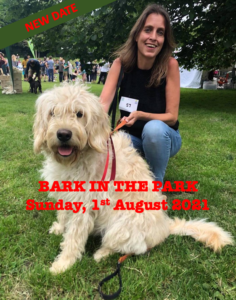 Sunday, 1st August 2021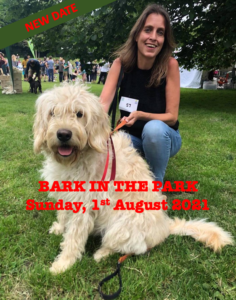 The Government's delay in lifting lockdown has forced the Friends of Queen's Park to postpone the date of its popular Bark in the Park fun dog show.
The event, supported by Coastway Vets and Mischon Mackay has been delayed by two weeks and will now take place on Sunday, 1st August in the designated dog area of the park.
Commenting, Friends of Queen's Park chairman Geoffrey Bowden said: "While the original date was only one day ahead of the Government's planned lifting of lockdown, nevertheless, following consultation with the Council, it was felt prudent to delay the event by a fortnight when, we have been assured, the COVID restrictions will have been lifted.
"I am most grateful for the understanding of the sponsors who had already signed up for the event."
Sponsorship opportunities
Each class can be sponsored. For more information click HERE.
Pitches
For information about stalls click HERE