Funds to plant trees won by Friends of Queen's Park
November 25th, 2021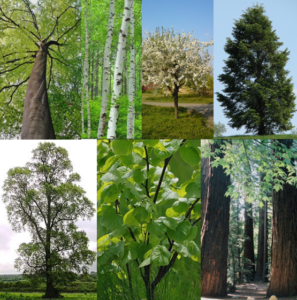 The Friends of Queen's Park (FoQP) has won funding from the Urban Tree Challenge Fund (UTCF) to plant more trees in the park.
The fund, which is administered by the Forestry Commission, is worth a little under £14,300 and will be used to purchase 24 species including beech, birch, cherry, elm, hazel, mulberry and redwood.
The two year project will start with the first phase of planting on Saturday 5th February 2022. The terms of the bid*, lead by FoQP Secretary Caroline Burnard and supported by Cityparks, are that the UTCF cash are to be match-funded with volunteer input to maintain and care for the trees. The bid also included local schools in the on-going tree maintenance.
Anyone wishing to volunteer to support the Cityparks tree planing team on 5th February, please register your interest HERE.
*FoQP supported Craven Vale Association win funding for 10 walnut trees in the same bid