Tree works in Queen's Park
June 18th, 2021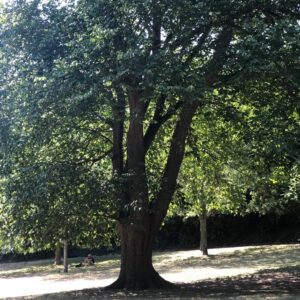 The Council's contractors, Connick Tree Services, will start tree works in Queen's Park in the week commencing Monday, 21st June.
According to Peter Small, Brighton & Hove City Council's Arboricultural Manager at Cityparks,  there are a number of small trees to be felled – all due to poor condition and or defects.
Other works will include pruning works and pollarding of a small number of more mature trees. Much of the work specified is to elm trees, however any significant pruning of elm trees in the park will be delayed until later in the year, due to the risk of elm disease infection throughout the summer months.  This will mean that Connick Tree Services will return to the park towards the end of the year to complete the planned programme of works.