Volunteer Event: Sun 7 Oct
We need your help. The Friends of Queens Park are hosting a volunteer event at the pond in the park on Sunday 7th October at 11am with the aim of clearing as much duckweed from the water as possible.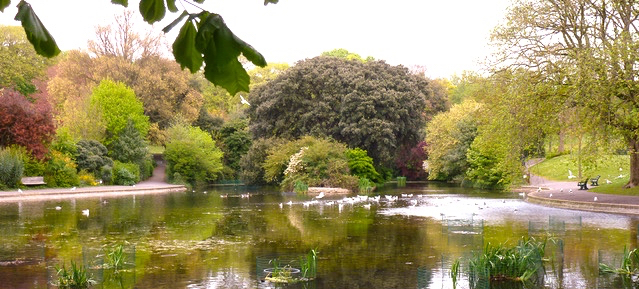 We will have two new customized paddling pool 'boats' and would like at least six people to help us fill them full of duckweed. Otherwise the duckweed will 'seed' to the pond mud for the winter ready to pester us in the Spring.
It's fun – and you get to wear rubber waders! All equipment supplied. Meet by pond. Queries: Lindsay: 07818 092719 Chris: 0776 1674827