Youth Rangers Work On Wild Garden
July 14th, 2017
Many thanks to Sussex Wildlife Trust Youth Rangers for great work in the Wild Garden, Queens Park, on Thursday.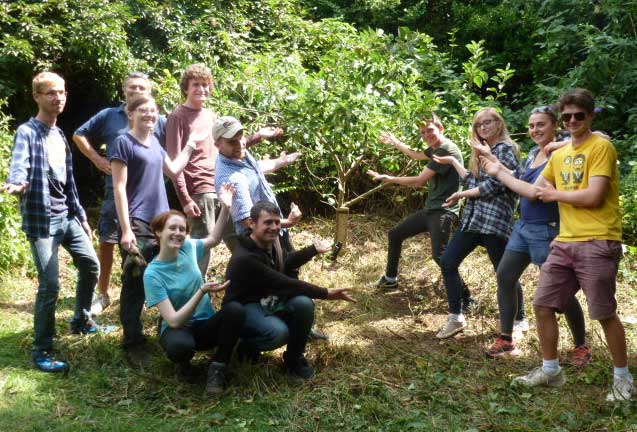 The session was led by Huw Morgan of Sussex Wildlife Trust, with Chris Lowe and Yasmin Rich of The Friends of Queens Park.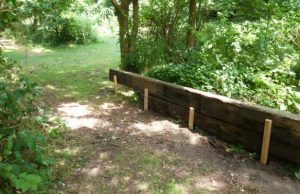 "The young rangers battled with nettle, greater willow herb and bindweed, cleared obstructed pathways, removed competing vegetation from around the Apple Tree and re-instated a retaining wall to a raised bed containing medicinal herbs," said Chris.
"We also enjoyed half time drinks and doughnuts at the Tennis Pavilion and took a walk round the park."