Tennis Club AGM: Sun 19 March
March 10th, 2017
Members are encouraged to join the Queens Park Tennis club for its Annual General Meeting, to be held at the pavilion on Sunday 19 March at 4pm.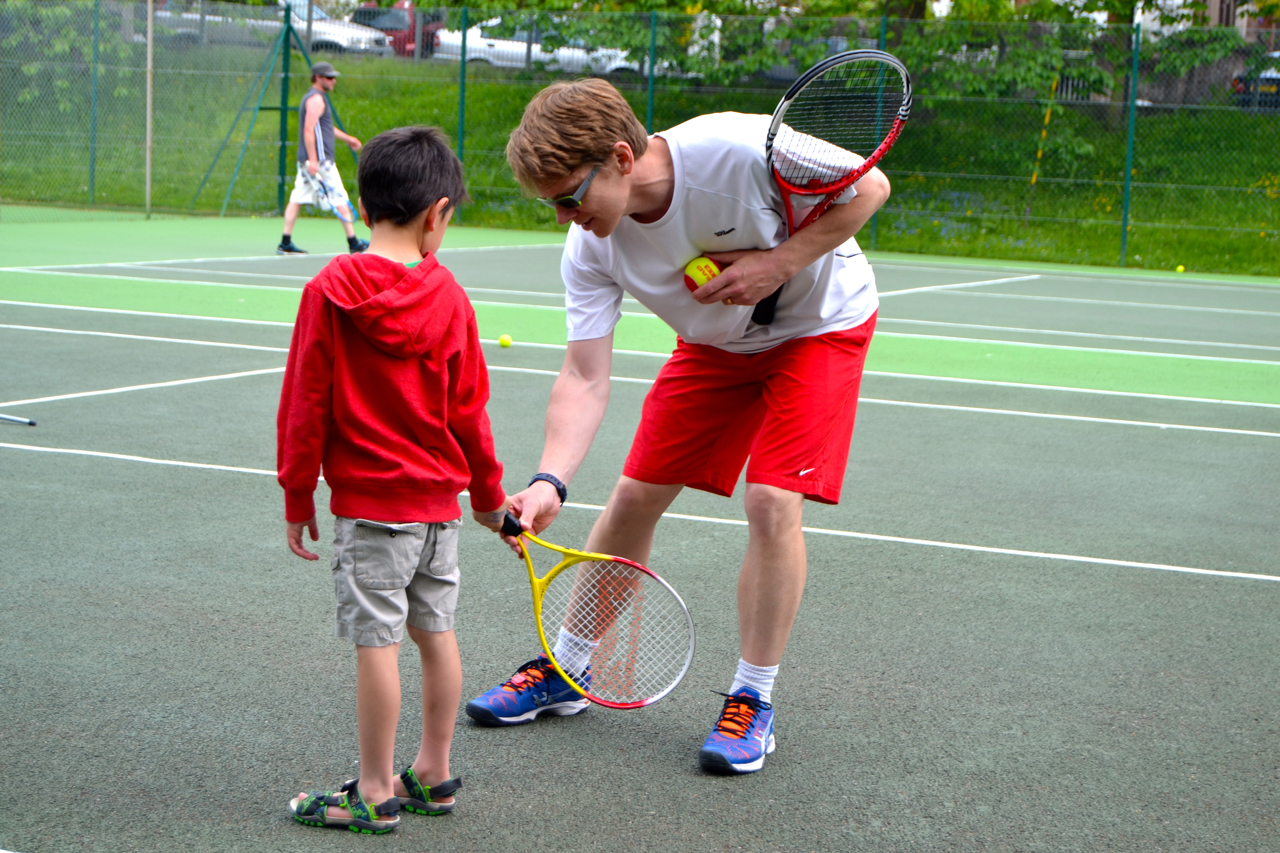 This will be an opportunity for the committee to update members on the latest developments regarding parks tennis in the city.
Council budget cuts will significantly affect public tennis, and the committee have been busy exploring workable alternatives to ensure that our club, and parks tennis in general, flourishes in the future.
"It is really important that all members have an idea of the present situation regarding the future of tennis in Brighton," says Pauline. "Our working group has put in an enormous amount of hours on research and meetings with the Council and the Parks Clubs to try and find the best possible future for tennis not only for Queens but for all tennis players in Brighton and Hove.
"The Council has not yet made a decision as to who will take over the running of all the 54 courts and a late Group "Brighton and Hove Community Tennis" has put in a city-wide proposal as have the Brighton and Hove Parks Association. There is still time to influence any decision and meetings are still taking place"
Follow Queens Park Tennis Club on Facebook and Twitter.